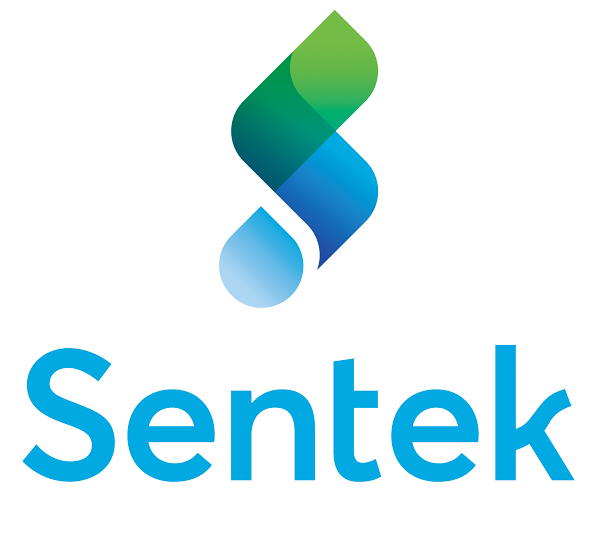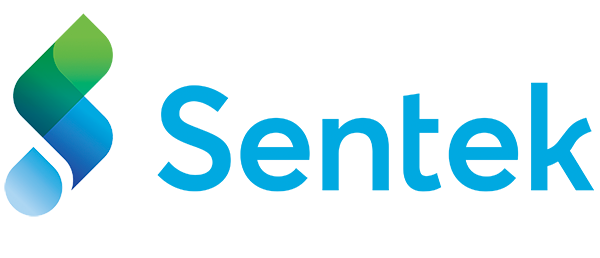 SENTEK PROBES
.
Since 1991, Sentek probes and software have been unlocking insights from soil that no other technology has been able to provide with such precision. For agriculture, research, mining and environmental management organisations, conclusive soil data about water content, temperature and salinity has led to a host of advantages that are key to competing in demanding conditions.
Best-in-class soil moisture monitoring solutions deliver accurate monitoring, fast data retrieval and user-friendly data analysis. Every product is engineered to be robust, reliable and accurate and many have been validated by the global scientific community.
Advantages our agriculture customers gain by unlocking more soil insights are counted in extra yield and improved quality for premium markets, using less water and fertiliser. For research, mining and environmental management, optimal decision-making reduces risk, creates the best policies and facilitates taking the right action at the right time.
We are proud to have been their UK distributor since 1992.